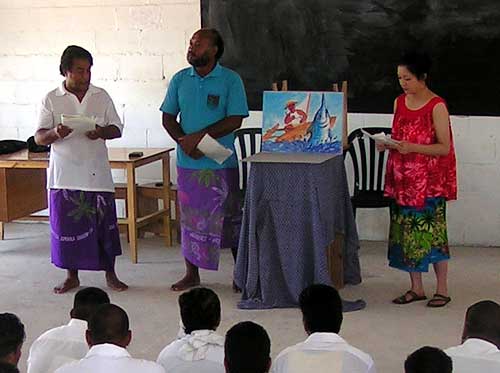 œoutline of picture card show; title: "Grandpa Tooma's Sea"

Data-Picture Card Showy
>>
z
Many years ago, Grandpa Tooma was a master of fishing, but after he got the injured, he quitted fishing any more. Pita, grand son visited grandpa to tell that it was seldom to see the fish in the sea recently. Grandpa took Pita to the sea to know the sea environment by himself. He was so shocked to see the worse environment and became ill in bed. Pita condemned himself and discouraged. When Pita was crying in the beach, a sea goddess appeared and gave him to understand the clean up the dirty sea and recover the illness of his grandpa.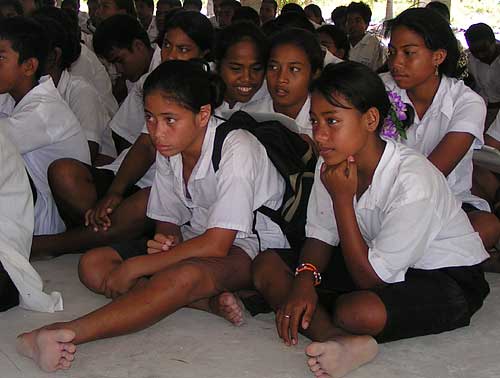 ---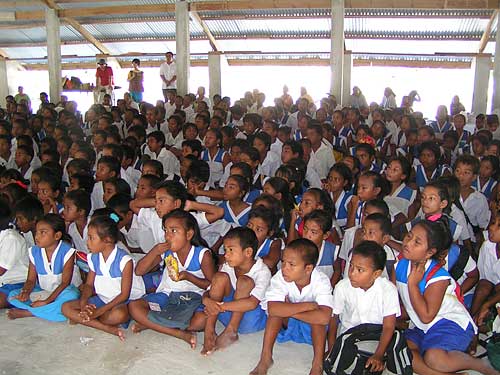 ---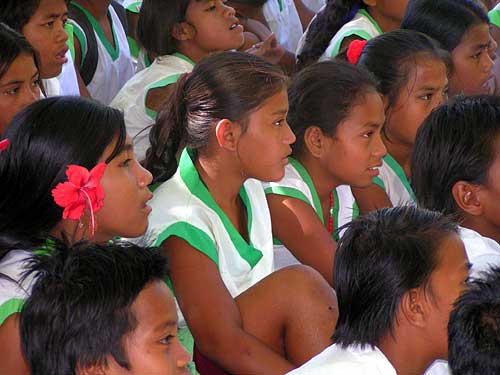 He started to study the recycle garbage system and to know it was materialized from the recycle garbage. With his friends, Pita continued to collect and separate the garbage in the sea and beach. At this moment, he received the letter from the captain of Garbage Recycle Vessel and they brought the garbage to the vessel. But it was not good to be upload on the vessel for its poor separation and the captain and Pita re-separated the garbage.

After one year, they recovered the beauty and cleanness of the sea and beach and grandpa recovered his sick.

Now Pita become the captain of the recycle garbage vessel and collecting the separated garbage in the Oceania countries.